Featured Products
ECOR PRO
Desiccant Dehumidifier
EPD50-RESTO: DryFan Desiccant Dehumidifier for Restoration Professionals Wifi App Enabled
Call 1300 654 684 for Price
PROTIMETER
Moisture Meters
BLD9800-FL: PROTIMETER MMS3® Flooring Kit; MMS3 instrument & primary accessories in hard case
$2,844.00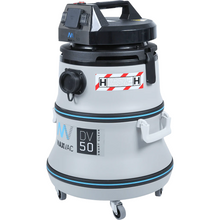 MAXVAC DURA DV50 HBA Smart Clean Vacuums 50L Capacity
Call 1300 654 684 for Price
Blog
BULCS bringing you the MAXVAC range!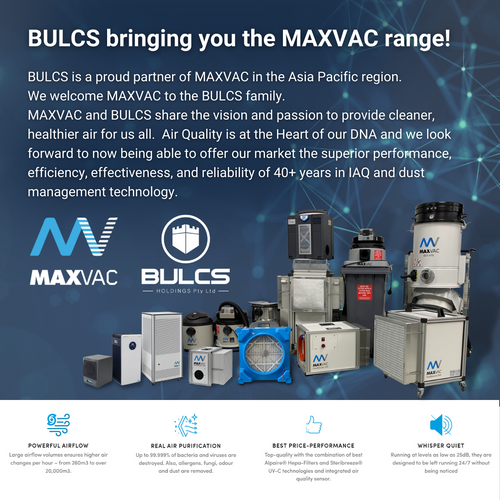 BULCS is a proud partner of MAXVAC in the Asia Pacific region.
We welcome MAXVAC to the BULCS family.
MAXVAC and BULCS share the vision and passion to provide cleaner, healthier air for us all. Air Quality is at the Heart of our DNA and we look forward to now being able to offer our market the superior performance, efficiency, effectiveness, and reliability of 40+ years in IAQ and dust management technology.